What Is Cash App for Business?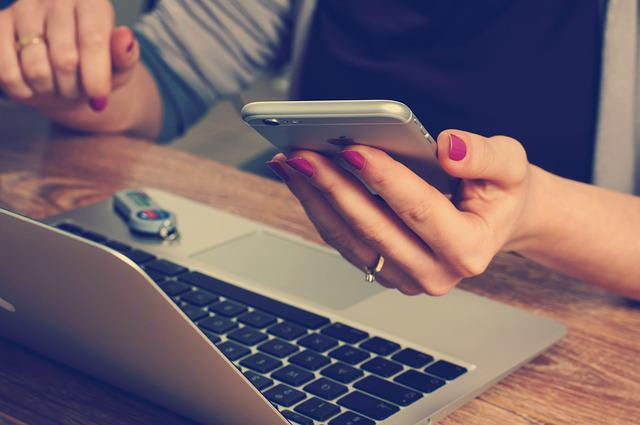 A Cash App business account is a convenient way to send and receive money. It can meet or supplement your payment processing needs.
The Cash App business account allows you to:
Accept payments for goods or services.
Receive Bitcoin payments.
Use unique payment links or QR codes to initiate a transaction.
Accept credit card payments from Visa, MasterCard, American Express, and Discover.
Accept payments directly in Cash App (same as the personal account).
Send payments for business transactions.
Transfer money from your Cash App business account to your bank account.
Small businesses can use Cash App as a light Point-of-Sale (POS) solution, or it could give your customers another option to pay you if you already have a POS. You should know that it has many limitations, though. A more traditional POS will better suit your needs if you anticipate high sales volume.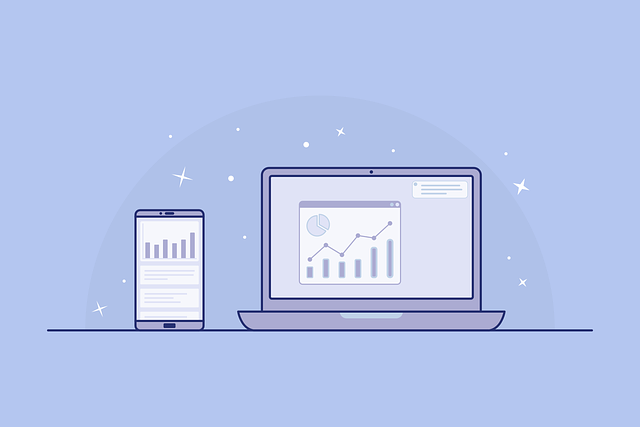 What's the Difference Between Personal and Business Cash App Accounts?
Let's start with some background on Square Cash App and how Cash App works. Cash App (formerly Square Cash) is owned by Square, a popular name in Point-of-Sale (POS) solutions. A standard Square Cash App personal account is used to send money to other Cash App users.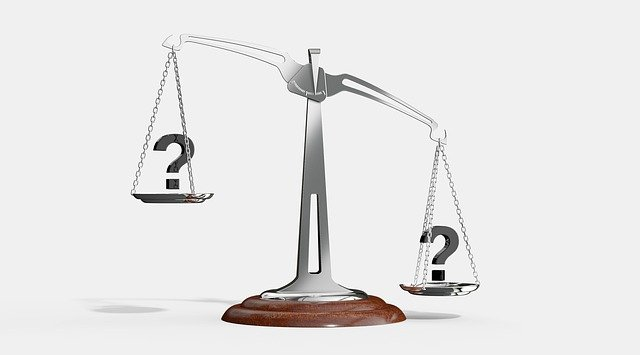 It's simple and straightforward. Users can connect their Cash App account to their bank account, debit card, or credit card. For personal accounts, you just need the other user's name, email, or phone number to find them in the app and send money. Square Cash App also allows some light Bitcoin trading with Cash App Wallet.
In 2015, the app was updated to allow business accounts. It operates similarly to a standard Cash App account but gives businesses more options.
Both the personal and business Cash App accounts allow users to send and receive money. The main difference is that with a standard Cash App account, users can only send money to other users on the app. With a Cash App business account, anyone can send you money. You can also send a payment link or QR to request payments and accept credit card payments.
When you switch over to the business account, Cash App charges a 2.75% fee for each transaction. This is shown in the app when you switch the Cash for Business setting. While the fee might seem steep, it's competitive with other online payment services.
How Do Cash App Business Accounts Work?
When you create a Cash App business account, you get a unique identifier known as a "CashTag." You should choose a CashTag that includes your business or brand name so your customers will recognize you. For consistency, some companies make their CashTag the same as their social media handle. You will also receive a dedicated URL to process payments, which is formatted as cash.me/YourCashTag.
You can post the payment link on your website for customers. Cash App customers can also find you in the app using your cashtag, phone number, or email. Non-cash app users can still use your CashTag URL to make payments. You can include your CashTag on business cards, your website, in marketing offers – anywhere you might drive sales.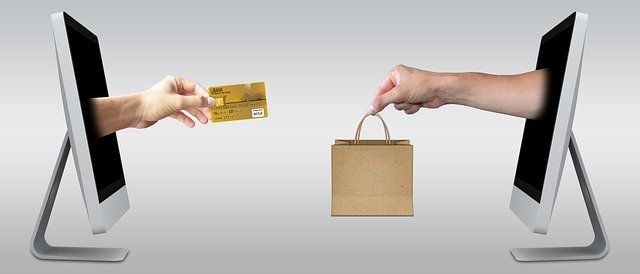 Business accounts don't have a limit on how much you can receive. There are spending limits on Cash App business accounts, though.
There are two types of business accounts: verified and unverified. Verified account limits:
$7,500 spending limit per week
$17,500 spending limit per month
$25,000 limit on deposits
No limit on transactions you receive
You don't have to provide additional information for an unverified account, but there are significant limits on what you can receive and spend:
Limited to $250 in transactions per day.
Limited to $1,000 in transactions per 30-day period.
Cash App business account fees include:
2.75% transaction fee.
1.25% fee for instant transfers.
No fee for standard deposits.
Any business that processes 200 transactions totaling over $20,000 annually will receive a 1099-K IRS form from Cash App.
How to Set Up a Cash App Business Account:
Setting up a Cash App business account is simple. First, create a standard Cash App account. You will need to link the Cash App account to your phone number, email, and debit card or bank information.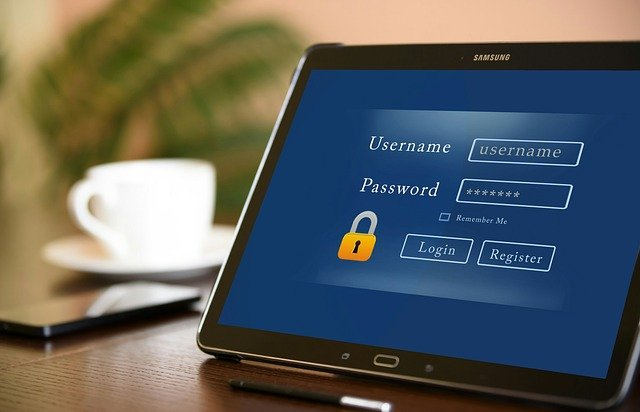 Once you have the standard account, open Cash App and follow these steps:
Tap the upper right-hand corner on the profile icon (looks like a person)
Tap on the submenu heading "Personal"
Scroll down until you see "Change Account Type"
Change to a Business account (will say "Cash for Business")
Confirm the change.
You can verify your account before or after you switch to Cash App for business. Follow the in-app prompts to verify your account. Verified accounts require your full name, providing ID, and the last four digits of your social security number.
If you want to change Cash App back to a standard account type, follow these same steps.
What are the Benefits of Using Cash App for Business?
Pros:
Easy way to accept and process payments from customers.
Works great for purchases from a mobile device.
Allows you to send payments.
It makes it easy for customers to find you.
No additional equipment.
A Cash App business account could be a good option for new businesses or ones that don't handle many sales. Using your Cash App business account as a very basic POS system is possible. Payment processing is almost instantaneous. Just keep in mind that your business might need a full-scale POS system, depending on your sales volume or growth.
Cash App is primarily for mobile payments, so it also works well for customers buying from their phones. As online sales increase, more are purchasing from mobile. Cash App could be an effective solution to leverage this growing purchasing segment.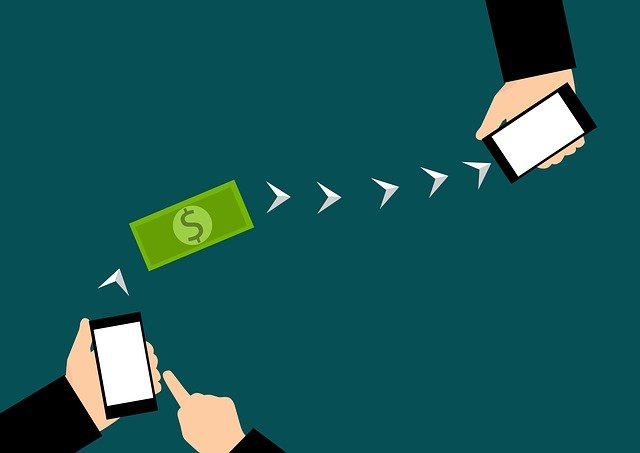 Sending payments is also super easy with Cash App business accounts. Cash App can pay vendors or merchants, order supplies and equipment, or even send payroll. You can process all payments from your phone. There are spending limits, though. You will need another payment method if your overhead exceeds the weekly or monthly thresholds.
Cash App for business makes it easy for customers to find you. Any customer with the app can use your email, phone, or CashTag to find you and send money. You can also send your payment link to Cash App users. Non-Cash App users can still use your cash.me/YourCashTag to process payments with credit or debit cards.
Another advantage of Cash App for business is that you don't need additional equipment. It's all done on the app, so there is no need for a payment processor or card reader.
What are the Downsides to Cash App for Business?
The Cash App business account comes with some setbacks. The more common ones are:
Limits to weekly and monthly spending.
Even with a verified account, you cannot exceed $7,500 weekly or $17,500 monthly spending. This could be a setback for businesses, especially as they grow and need additional services.
Transaction fees.
Cash App for business charges a 2.75% fee on each transaction. The personal account does not have any fees. This is because the Cash App business account accepts payments from outside the app, such as a non-Cash App customer using a credit card to pay to your CashTag.
As of 2022, the IRS requires services like Cash App and Venmo to report any commercial transaction over $600. The IRS might increase scrutiny of transactions in the future as well.
Instant transfer fee.
A standard transfer, known as a "cash out" is free. But if you need to instantly transfer your Cash App funds to your linked bank account, expect a 1.25% or $0.25 instant transfer fee (whichever is higher).
Businesses can't use the Cash App Card.
Personal Cash App accounts are eligible for a free debit cash card, but the business account is not.
Limited customer service.
Cash App customer service is only available by email or social media. Cash App does not have a call center or any dedicated customer service. This can make resolving issues difficult, especially if you have an urgent problem. No one wants to be in a situation where they can't access funds and can't get someone on the phone to resolve it.
Can't send or receive overseas payments.
Cash App or business is currently unable to accept or send money outside the US.
Cash App reserves the right to hold funds.
If Cash App deems it necessary, they can hold your funds or terminate your account.
Deposit limit.
Cash App business accounts cannot deposit more than $25,000.
Frequently Asked Questions
Is Cash App Good for Small Businesses?
Cash App could be an excellent solution for businesses with a low volume of transactions. However, its limitations would be problematic for companies with a higher transaction volume.
What are the Limits on Cash App for Business?
There are no limits to how much a verified account can receive. There are, however, spending and deposit limits you should know.
You can only spend $7,500 daily and can't exceed $17,500 in a month. If your overhead runs higher than these amounts, you will need another option for paying for services.
Can You Have Two Cash App Business Accounts?
Technically yes, but each account requires a separate email and phone number.
Does Cash App Charge for Business Accounts?
There is no service fee for a Cash App business account. But the app does charge business account holders a transaction fee. For each transaction processed on the app, you are charged a 2.75% fee. There are no transaction fees for personal accounts.
You can make standard deposits from your Cash App business account to your bank account for free. If you need the money instantly, say to cover a bill, then you are charged a 1.25% or $0.25 transfer fee (whichever is higher).
Final Thoughts
The bottom line is that Cash App for business can help small business owners with low-volume online sales. In particular, newer companies could benefit from a Cash App payment page when they are not ready to invest in a complete POS. However, as those businesses grow and scale up, they will likely need a more robust POS option.
Businesses with high sales volume could add Cash App as a supplemental payment method for customers. Giving your customers an additional way to pay you can't hurt. Just be aware of the transaction and instant transfer fees to avoid unnecessary expenses.