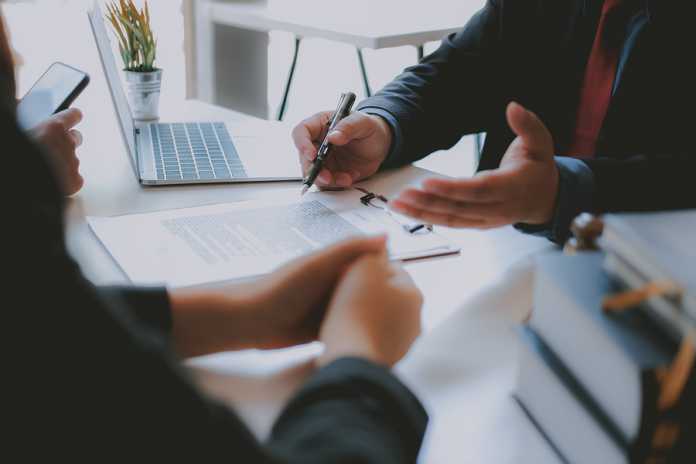 Mistakes are unpredictable.
No matter how good you are at your profession or how good your intention is, there is always a risk that even an innocent mistake negatively impacts your business with costly litigation fees.
Even the most efficient and skilled professional can make mistakes.
If you're a business consultant who offers advice to start-ups, IT contractor designing software for clients, or digital marketer guiding a retailers online strategy , the cost to defend your business against allegations, whether you're at the fault or not , can be huge. Let alone the compensation if you are found guilty of the damages or loss.
That is why professional indemnity insurance is recommended for professional services providers -to protect against client claims of damages or loss caused by your advice or services.
However, finding suitable professional insurance cover for your business activities it is not always straightforward. Make sure you understand what it is covered and how it works.
This breakdown will help you understand the ins and outs of professional indemnity insurance in Australia.
What is Professional Indemnity Insurance?
Professional indemnity insurance is generally meant for professionals who provide advice or services to their clients or customers. It can protect professionals, contractors, and consultants against legal costs and claims for any damage or loss caused by their service or advice.
These claims can be made on the grounds of unprofessional advice, negligence, error or omission and breach of professional duty.
For example, an accountant offers tax advice to their clients … Read the rest