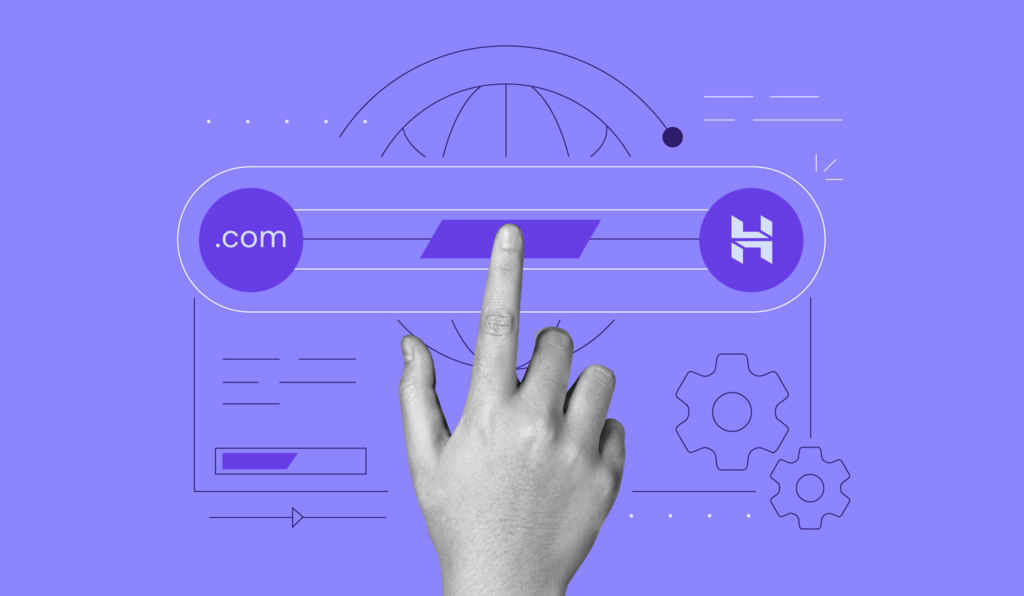 People may know that Domain Mapping is a technique used by domain hosts that helps you manage the worldwide and NZ domain names. But have you ever wondered why it is so important and what are the benefits you can leverage through domain name mapping?
Simply put, Domain mapping is a technique that allows you to manage multiple domains by connecting them to a single main domain, which you can handle with a single content management system.
It helps the website owners channel traffic to the right place, creating a custom domain targeting the broader audience. Not only these, but you can leverage multiple benefits by using these techniques.
So, what are those benefits? To know this, keep reading this article.
Benefits of Domain Mapping For Your Website
Easy Domain Management
It is one of the basic benefits of domain mapping, as it allows easy management of the multiple domains of various products, services, blogs, and more domains under one domain with a single CMS. It will save you a lot of time and effort.
Unified Web Presence
Domain Mapping allows you to buy the custom domain name and then point it out with your associated domain name.
Moreover, you can combine the various subdomains, for instance, used for blogs, different products, and services under the main domain name that can be managed with a single platform.
This custom domain mapping process helps you create a unified web presence online.
Consistent Branding
With domain mapping, you can handle all the domains from one place. Therefore, if you are required to make any changes in your brand style under every domain, this technique comes out as a boon.
As with domain mapping, you can make the change in a single place, which helps you to get uniform changes under every domain and leads to consistent branding.
Effortless Navigation
In the geographical world, having a map makes navigation easy for you. With domain name and IP address mapping, you can channel the audience into the appropriate place they are looking for.
It even makes navigation easy for the crawlers, which further helps enhance your SEO ranking.
Simplifies the Changes and Updates
With domain mapping, you can manage all domains with a single CMS like WordPress, and due to this, you can easily make the required changes or updates all at once.
Again, this will save you time and effort and reduce the chances of errors.
Cost Effective
Since all your domains and subdomains are part of the domain map that a single CMS manages, managing multiple domains from a single platform will save you a lot of money and management costs.
Allows to Attract a Broader Audience
With multiple subdomains, you can easily attract a broad audience by targeting multilingual domains, different location audiences, different category pages, and more.
However, with domain mapping, you can manage and connect to a main domain and easily catch the attention of global and wider niche audiences.
Wrapping Up
Domain mapping offers various benefits, as mentioned above.
So, learning more about and implementing the domain mapping technique to manage your multiple domains easily and effortlessly is highly recommended.